In conjunction with NSW Young Lawyers, Unisearch is delighted to announce the release of 'The Practitioner's Guide to Briefing Experts.' The joint publication explores the common challenges and nuances of engaging with an expert and provides an overview on how best to engage an expert in a litigious matter.
Topics covered include:
When is an expert needed?
Finding and choosing the right expert
Initial contact with the expert
The duties and responsibilities of an expert
Best practice measures when developing a letter of instruction
Communication with the expert
The expert report
Expert conclaves and concurrent evidence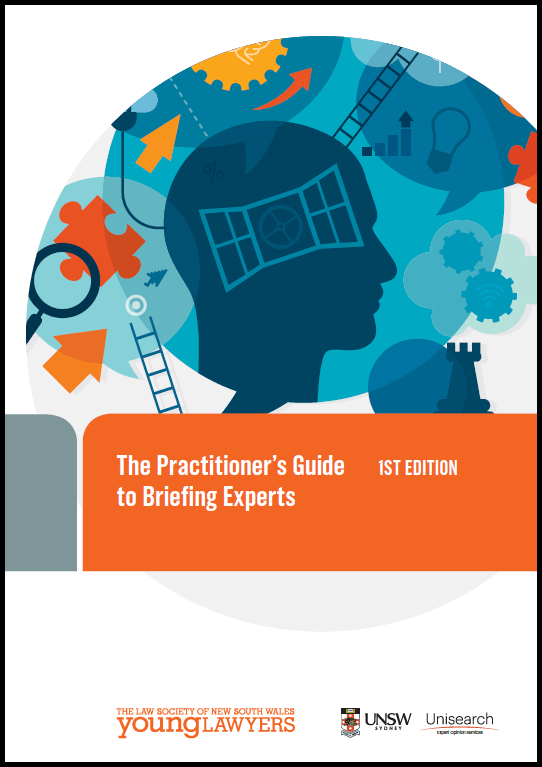 Complete the form below to get a free copy sent to you!